­­­­­­­­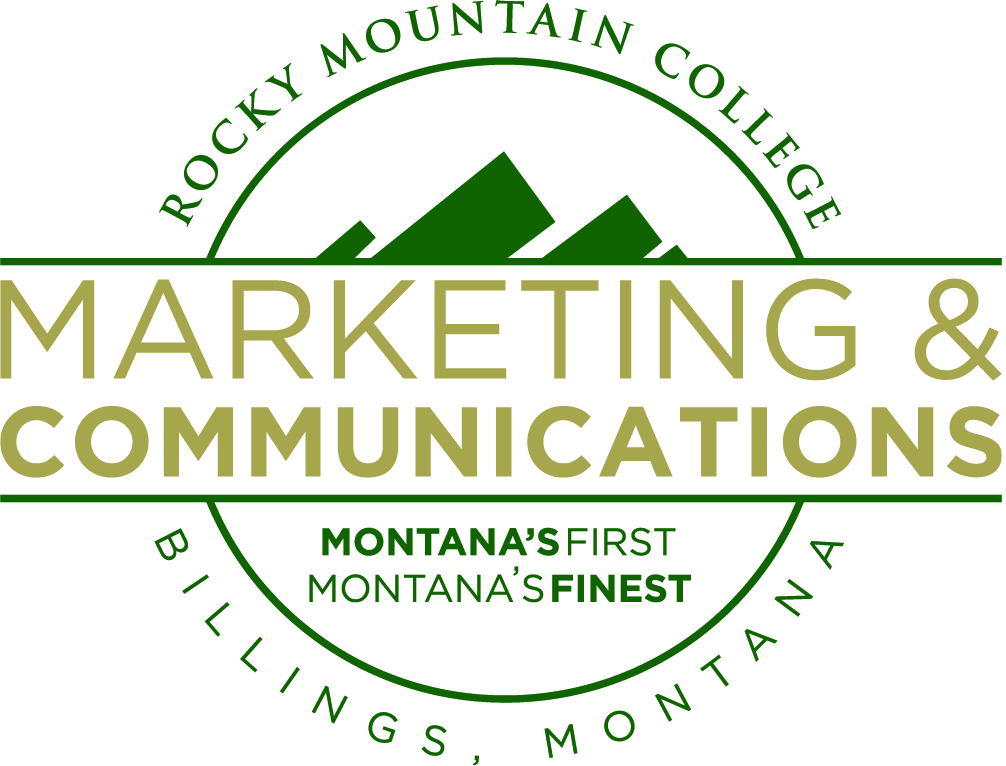 FOR IMMEDIATE RELEASE
Contact
Office of Marketing and Communications, 406.657.1105, media@rocky.edu
RMC Ryniker-Morrison Gallery to host "A Retrospective Journey of Texture and Tone" by Harry Koyama September 25 - October 14
BILLINGS, Mont., September 13, 2019 – The Ryniker-Morrison Gallery is pleased to host painter and sculptor Harry Koyama for a show entitled "A Retrospective Journey of Texture and Tone" September 25 - October 14. The exhibit will open with a reception on Thursday, September 26 from 4 to 6 p.m. at the Ryniker-Morrison Gallery.
Reflecting on his artistic journey, Harry Koyama has an inner joy and gratitude that is expressed in his artwork. Inspired by landscapes, the environment, Native Americans and wildlife, Koyama has an impressionistic, western style paired with texture and vivid color that is truly striking. He has achieved a lifelong dream of being a professional artist.
Born and raised on the family farm in Hardin, Koyama began his formal art training at Montana State University Billings, graduating in 1972. Since then, his award-winning artwork has been shown and collected extensively.
Koyama was a quick study for business and maintains the philosophy that "if you don't learn, you don't survive." After 35 years on the farm, Koyama made a leap of faith and found a niche in Billings with Harry Koyama Fine Art at 2509 Montana Avenue. This year, he celebrates 11 years in that location.
"On the farm, every little thing matters," said Koyama. "You work in extreme conditions. Having had those experiences makes me thankful that I'm following my dream now."
Koyama uses a palette knife to create bold texture and his vision is to create each painting as though it will be his last. These high standards of quality are evident in his work. The show will include a visual story of his journey from sculpture to pottery to paintings.
Koyama balances sole proprietorship with his growing family, including the joys of grandchildren. "This part of life is just as fun and rewarding as starting out," said Koyama.
The Ryniker-Morrison Gallery, located in Tech Hall on the RMC campus, is open from 9 a.m. to 4 p.m. Monday through Friday, except during College holidays. The exhibition is free and open to the public.
High resolution images are available on request. Please contact Helen Tolliver, gallery director, at helen.tolliver@rocky.edu.
--END--
---
RMC press releases are distributed to local and regional news outlets, as well as publications in the hometowns of current Rocky students. If you believe you are being contacted in error, or you wish to update our records, please contact the Office of Marketing & Communications or Unsubscribe here.
Rocky Mountain College
1511 Poly Drive
Billings, MT 59102