­­­­­­­­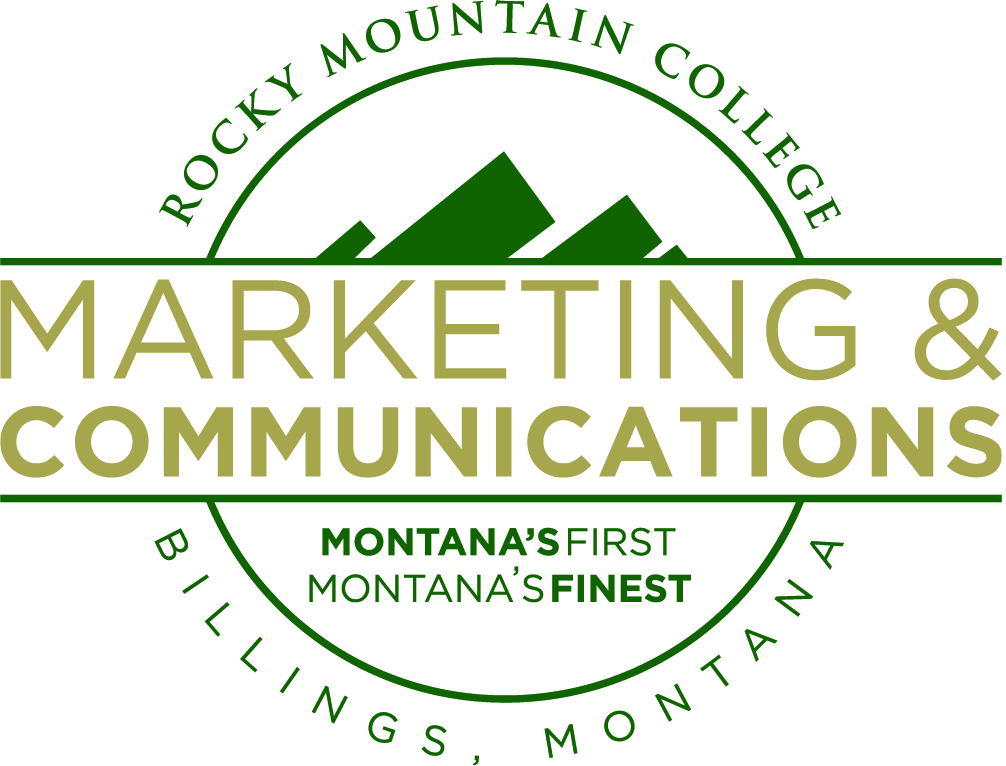 FOR IMMEDIATE RELEASE
Contact
Office of Marketing and Communications, 406.657.1105, media@rocky.edu
Rocky Mountain College to host debate with The Irish Times national champion
BILLINGS, Mont., March 19, 2019 – Rocky Mountain College will host a debate with The Irish Times national champions on Friday, March 29 at 7 p.m. in Prescott Hall. There will be a reception prior to the debate beginning at 6 p.m. The event is free and open to the public.
The upcoming debate is an opportunity for Rocky Mountain College student-debaters to further develop critical thinking, advocacy, and speaking skills in an intercultural environment.
"The cultural exchange during this event exposes our debate students and the College community to different perspectives on issues and develops a deeper respect for public debate," said Rocky Mountain College Debate Director and Associate Professor, Shelby Jo Long-Hammond.
This year's topic will focus on Brexit, the withdrawal of the United Kingdom from the European Union. Senior Bella Goss, senior Margaret Cleveland, and junior Lauren Nahale will represent the Rocky Mountain College debate team.
The Irish Times national champions, having visited Rocky Mountain College five times, are represented this year by Daniel Gilligan, Ronan Daly, and Aishling Kinsella. Daniel Gilligan and Ronan Daly from Trinity College were the winning team at the grand final of The Irish Times Debate on Friday, February 22. Aishling Kinsella of University College Dublin earned the runner-up individual title.
The Irish Times National Debating Championship, run since 1960, is a prestigious debating competition for students in higher education in Ireland. The champions are sponsored by The Irish Times newspaper to tour the U.S. to promote a cross-cultural discussion of global issues.
--END--
---
RMC press releases are distributed to local and regional news outlets, as well as publications in the hometowns of current Rocky students. If you believe you are being contacted in error, or you wish to update our records, please contact the Office of Marketing & Communications or Unsubscribe here.
Rocky Mountain College
1511 Poly Drive
Billings, MT 59102