­­­­­­­­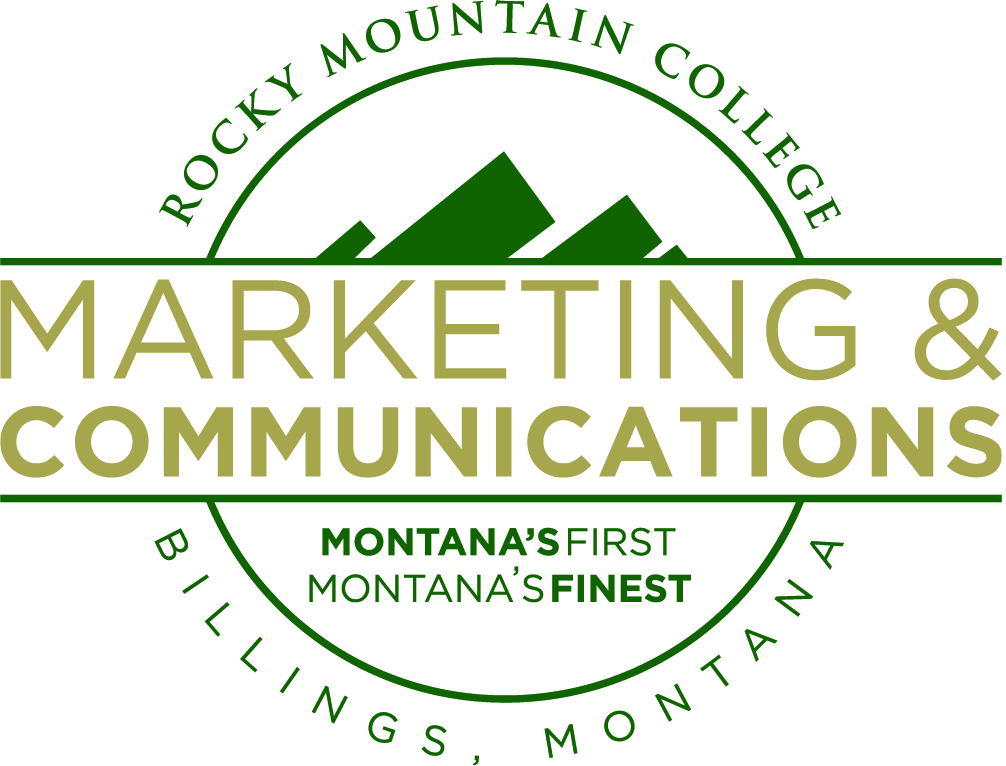 FOR IMMEDIATE RELEASE
Contact
Office of Marketing and Communications, 406.657.1105, media@rocky.edu
Rocky Mountain College receives Sunderland Foundation grant for active learning classroom
BILLINGS, September 25, 2018 – Rocky Mountain College has received a $100,000 grant from the Sunderland Foundation to support its transformational learning initiatives. The grant will facilitate the redesign and retrofitting of a current classroom into a technology enhanced, active learning classroom.

Active learning is characterized by student engagement, participation, and collaboration. Rather than passively absorbing course content, students actively demonstrate, analyze, and apply course knowledge and disciplinary methods in the classroom. An increasing body of evidence indicates that active learning methods improve critical thinking skills, increase the retention and transfer of new information, increase student motivation, and improve interpersonal skills.

"This generous grant from the Sunderland Foundation for construction of an active learning classroom builds on the excitement and momentum generated by the completion of the Dr. Charles Morledge Science Building," said Provost and Academic Vice President Stephen Germic. "The grant supports the College's commitment to transformational learning. We expect the renovated classroom to provide an active learning setting for at least 350 students during the upcoming academic year."
In active learning classrooms, students work and learn together – mentoring one another, holding each other accountable, and communicating about the challenges of the course content. The College is hoping to see a 10 percent improvement in student pass rates tracked by benchmarking historical rates after conversion and faculty training.

Dr. Holly Basta, Assistant Professor of Biology, will lead a faculty development initiative in active and engaged learning. Dr. Basta has earned certification and led workshops nationally in this area, and is well qualified to steer this important project.

"Studies have shown that while active learning benefits all students, it is particularly impactful for those who are disadvantaged," said Dr. Basta. "This grant has the potential to help Rocky Mountain College level the playing field for our students."

The Sunderland Foundation was established in 1945 by Lester T. Sunderland, who served as President of the Ash Grove Cement Company for 33 years as a highly respected leader in the cement industry. In 2017, the Foundation awarded more than $10 million to over 45 educational organizations. Grantees included community colleges, private colleges, and public universities.

Since its inception, the Foundation, which continues to be led by Lester T. Sunderland's descendants, has focused on supporting construction projects, awarding grants to nonprofits in the Kansas City region and other markets traditionally served by the Ash Grove Cement Company. Grants are awarded in Missouri, Kansas, Nebraska, Arkansas, Iowa, Idaho, Oregon, Washington, Utah and Montana.
--END--
---
RMC press releases are distributed to local and regional news outlets, as well as publications in the hometowns of current Rocky students. If you believe you are being contacted in error, or you wish to update our records, please contact the Office of Marketing & Communications or Unsubscribe here.
Rocky Mountain College
1511 Poly Drive
Billings, MT 59102