­­­­­­­­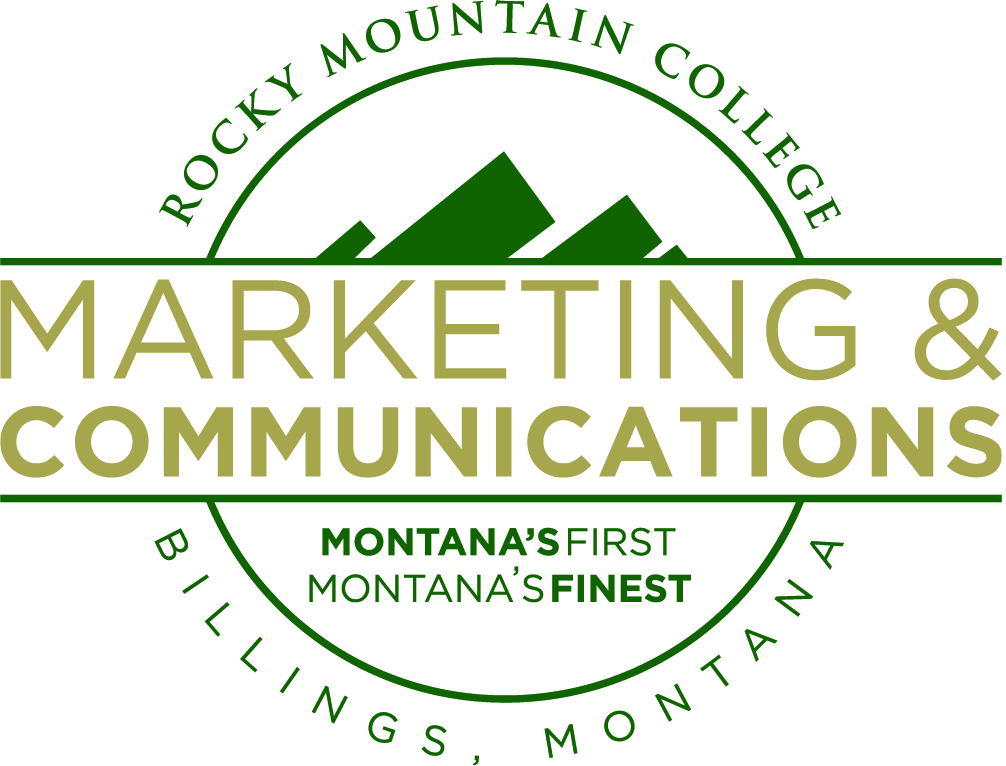 FOR IMMEDIATE RELEASE
Contact
Office of Marketing and Communications, 406.657.1105, media@rocky.edu
RMC Ryniker-Morrison Gallery to host "The Falcon's Eye: Nature Photography" by Michael Sample March 14 – April 4
BILLINGS, Mont., March 1, 2019 – Rocky Mountain College's Ryniker-Morrison Gallery will host "The Falcon's Eye: Nature Photography" by Michael Sample, a photography collection representing all seasons. The opening reception will take place on Thursday, March 14, at 4-6 p.m. in Tech Hall.
Michael Sample captures the beauty of the West in his photography. Sample's work reflects his sense of adventure and love for Montana's stunning beauty. Pieces that will be featured in the Ryniker-Morrison Gallery exhibit include "Eastern Montana Sunset", "Sunset Terry Badlands", and "Cumulus Clouds In Eastern Montana." His wife, Barbara, and his son, Ryan, work to continue his legacy to celebrate the life captured in each of his photographs.
The gallery is open 9 a.m. to 4 p.m. Monday through Friday, except during College holidays. The exhibition is free to the public.
High resolution images are available on request. Please contact Helen Tolliver, gallery director, at framehut@framehut.com.
--END--
---
RMC press releases are distributed to local and regional news outlets, as well as publications in the hometowns of current Rocky students. If you believe you are being contacted in error, or you wish to update our records, please contact the Office of Marketing & Communications or Unsubscribe here.
Rocky Mountain College
1511 Poly Drive
Billings, MT 59102