­­­­­­­­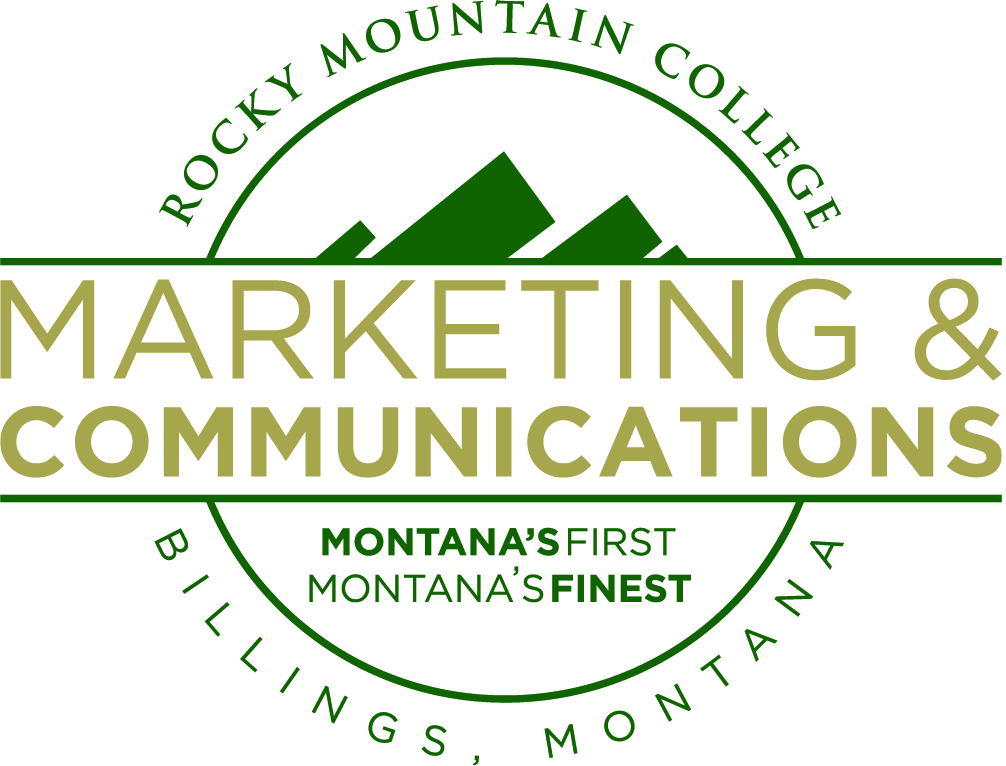 FOR IMMEDIATE RELEASE
Contact
Office of Marketing and Communications, 406.657.1105, media@rocky.edu
Rocky Mountain College students to participate in annual Halloween for Hunger food drive
BILLINGS, Mont., October 25, 2019 – On Thursday, October 31, 2019 between 5:30-8:00 p.m. Rocky Mountain College students will collect non-perishable food items for the annual Halloween for Hunger food drive. Hosted by RMC's Office of Community Engagement, the food drive will benefit Rose Park Elementary School, RMC's Bears Cupboard, and Family Service of Billings.
Approximately 60 RMC students, in teams of four or five, will visit Billings residents around the campus during the event. It is estimated that roughly 1,500 pounds of food will be collected during this year's Halloween for Hunger.
"Halloween for Hunger is a way for Rocky Mountain College to give back to the community. This event supports the individuals and families that rely on Family Service of Billings, RMC's Bears Cupboard, and Rose Park Elementary School each year," said Experiential Education Coordinator, Shayla Brown.
Halloween for Hunger is coordinated by RMC senior Jessie Novak, who is studying art education. For this year's drive, Novak aims to focus on the topic of food insecurity and its impact on a child's education.
"Being an educator means knowing that if a kid's basic needs aren't being met, they're not going to be able to go to school and learn," said Novak. "If we can help to meet these kids' needs, then they'll be able to better focus on learning and becoming successful members of society."
Residents within the designated "trick-or-treating" area will receive door hangers in advance of the event. Residents outside of the designated residential area can still participate in the food drive. A collection area has been set up in the Bair Family Student Center lobby on the RMC campus and will be available for donation drop offs.
--END--
---
RMC press releases are distributed to local and regional news outlets, as well as publications in the hometowns of current Rocky students. If you believe you are being contacted in error, or you wish to update our records, please contact the Office of Marketing & Communications or Unsubscribe here.
Rocky Mountain College
1511 Poly Drive
Billings, MT 59102