­­­­­­­­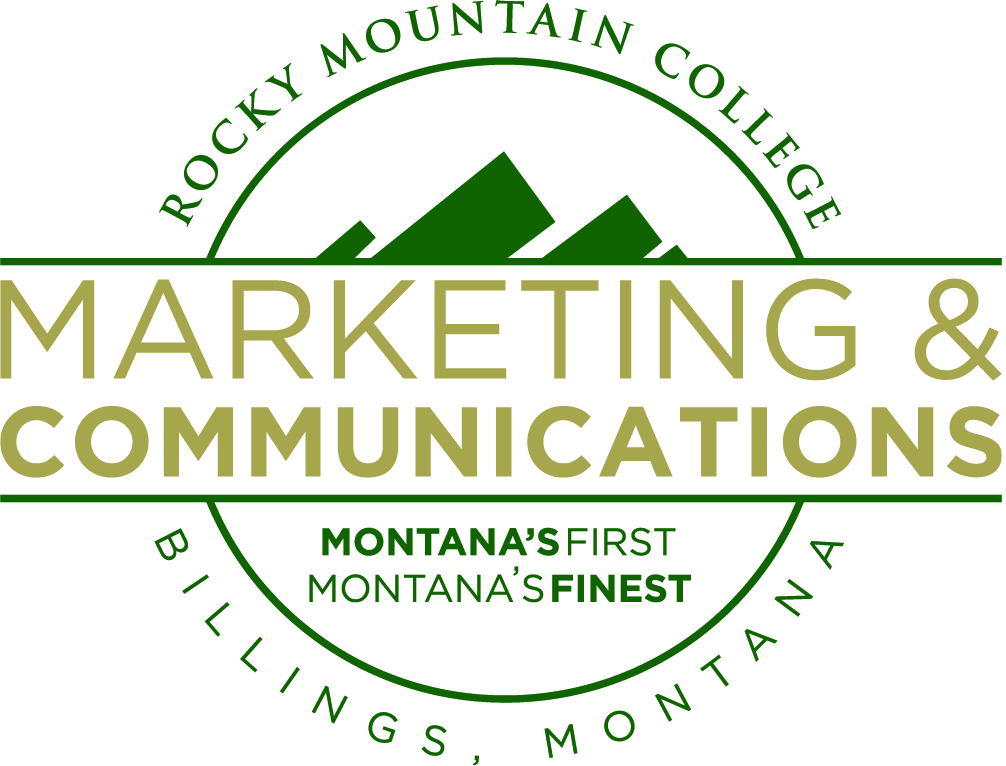 FOR IMMEDIATE RELEASE
Contact
Office of Marketing and Communications, 406.657.1105, media@rocky.edu
Rocky Mountain College 2018 fall semester high honors and dean's list for academic achievement
BILLINGS, Mont., January 24, 2019 – Rocky Mountain College is pleased to announce the 2018 fall semester dean's list which includes students who maintained a 3.60 to 3.99 grade point average (GPA). High honors students who maintained a 4.0 GPA will be noted with an asterisk (*) .
Open or download the .pdf version of the press release for a complete list of students, grouped by state.
--END--
---
RMC press releases are distributed to local and regional news outlets, as well as publications in the hometowns of current Rocky students. If you believe you are being contacted in error, or you wish to update our records, please contact the Office of Marketing & Communications or Unsubscribe here.
Rocky Mountain College
1511 Poly Drive
Billings, MT 59102