­­­­­­­­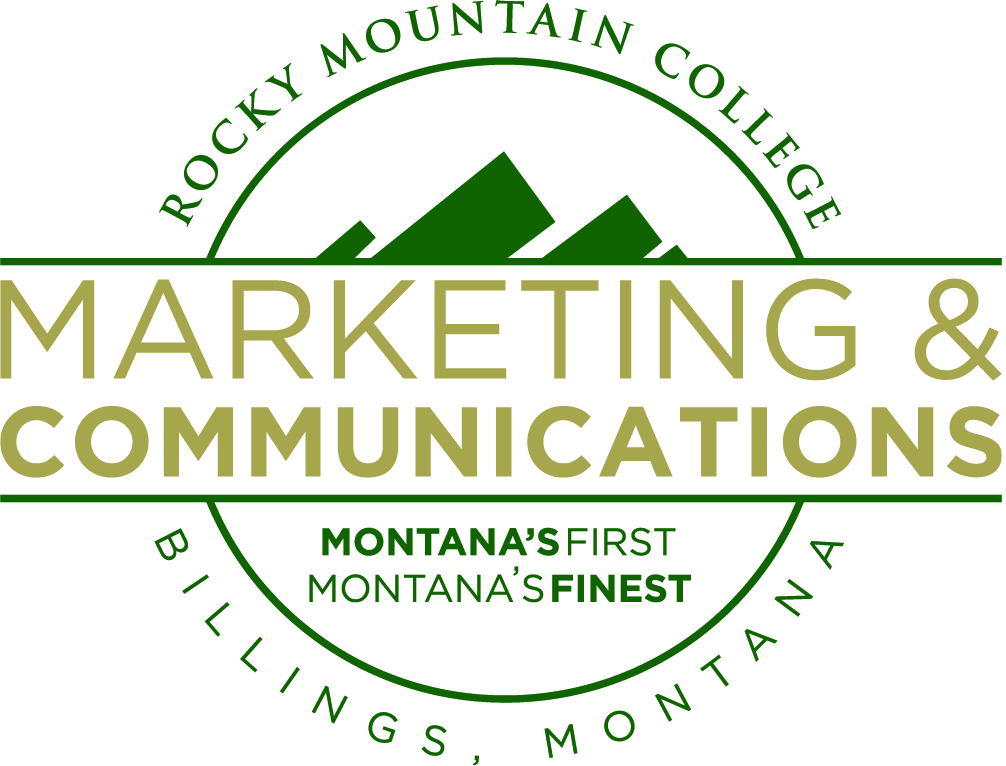 FOR IMMEDIATE RELEASE
Contact
Helen Tolliver, Gallery Director, framehut@framehut.com
RMC Ryniker-Morrison Gallery to host Red Lodge Clay Center exhibit February 5 to March 6
BILLINGS, Mont., January 31, 2020 – The Ryniker-Morrison Gallery is pleased to host an exhibit of work by Red Lodge Clay Center artists from February 5 through March 6, 2020. The exhibit will open with a reception Thursday, February 13, 2020, from 4 to 6 p.m. at the Ryniker-Morrison Gallery. The exhibit is free and open to the public.
The exhibit features five resident artists from the Red Lodge Clay Center: Derek Au, Soojin Choi, Jon Green, Jared Peterson, and Stephanie Wilhelm as well as artisan jewelry by local artist Joseph Fowler.
In 2007 a friend convinced Derek Au to "do something that terrifies you." He moved to the "Porcelain Capital of the World," Jingdezhen, where he found work there as a studio manager at the Pottery Workshop under the direction of Takeshi Yasuda. Derek later established his own ceramics studio and created two series of well-received porcelain works, "Planeware" and "Painted."
"I'm interested in the relationship between historical and contemporary craft traditions, as well as the ongoing dialogue between different crafts such as ceramics, metalware, glass and painting," said Derek.
Soojin Choi was born and raised in South Korea, but has worked as an artist in the United States since 2010. Soojin earned her BFA at Virginia Commonwealth University in 2015 with a double major in craft / material studies and painting / printmaking. She continued her studies at Alfred University, pursuing an MFA degree in ceramics in 2018.
"My work transforms objects, figures and spaces into visual language by repeatedly layering flat and spatial surfaces," said Soojin.
Jon Green received his BFA at the University of Montana in 2019. He was born to a single mother in a large Mexican-American family. Raised amid construction and home making, Jon appreciated the work ethic surrounding these occupations. He attended nursing school at Montana State University from 2011 to 2014, but had a change of heart and began working in ceramics as an intern at the Clay Studio of Missoula.
"My work is driven by a curiosity of how and why things function in a way that we know as familiar," said Jon. "The inspiration for this research can be as subtle as a backwards door knob or the motion of pulling a push-broom."
Jared Peterson is a graduate of West Virginia University, where he studied English and ceramics. Jared is proud of his South Western and Appalachian roots and explores them in poetry and ceramic art. Traveling throughout the world to pursue his love for art and English, Jared has been a multiple time short-term resident at Red Lodge Clay Center. He has studied ceramics in Jingdezhen, China, and recently fulfilled a Fulbright English Teaching Assistant grant in Perak, Malaysia.
"I am fascinated by language and narrative," said Jared. "My work employs an array of characters and motifs that explore aspects of my identity. With the dog as the leading role, a stand-in for myself, I navigate through cacti and cow skulls, mailboxes and fence posts, exploring my Mexican heritage, identity as a West Virginian, and life in rural and suburban America."
Stephanie Wilhelm is a ceramic artist from Maryland. She holds a BFA from Elizabethtown College in Pennsylvania and an MFA from the University of Florida. Throughout her career, she has been a production potter, spent years in the wood-firing community, and worked at multiple community clay centers and institutions maintaining the studios and assisting visiting artists. She is a dedicated educator with years of teaching experience in outreach and community studios, as well as college-level classes.
"I find inspiration in the history of decorative ceramics moving beyond conventional function and form, creating union between shape, ornamentation, and story," said Stephanie.
Joseph Fowler will also show artisan jewelry at the RLCC exhibit. Joseph has been a successful jewelry artisan for 12 years and prides himself on offering a one-of-a-kind treasures. He has been voted best beaded jewelry designer in Montana.
"My Mom inspired a love and passion for jewelry and encouraged me to find a hands on activity as part of my education as a young boy," said Joseph.
The Ryniker-Morrison Gallery, located in Tech Hall on the RMC campus, is open from 9 a.m. to 4 p.m. Monday through Friday, except during College holidays.
High resolution images are available on request. Please contact Helen Tolliver, gallery director, at framehut@framehut.com.
--END--
---
RMC press releases are distributed to local and regional news outlets, as well as publications in the hometowns of current Rocky students. If you believe you are being contacted in error, or you wish to update our records, please contact the Office of Marketing & Communications or Unsubscribe here.
Rocky Mountain College
1511 Poly Drive
Billings, MT 59102