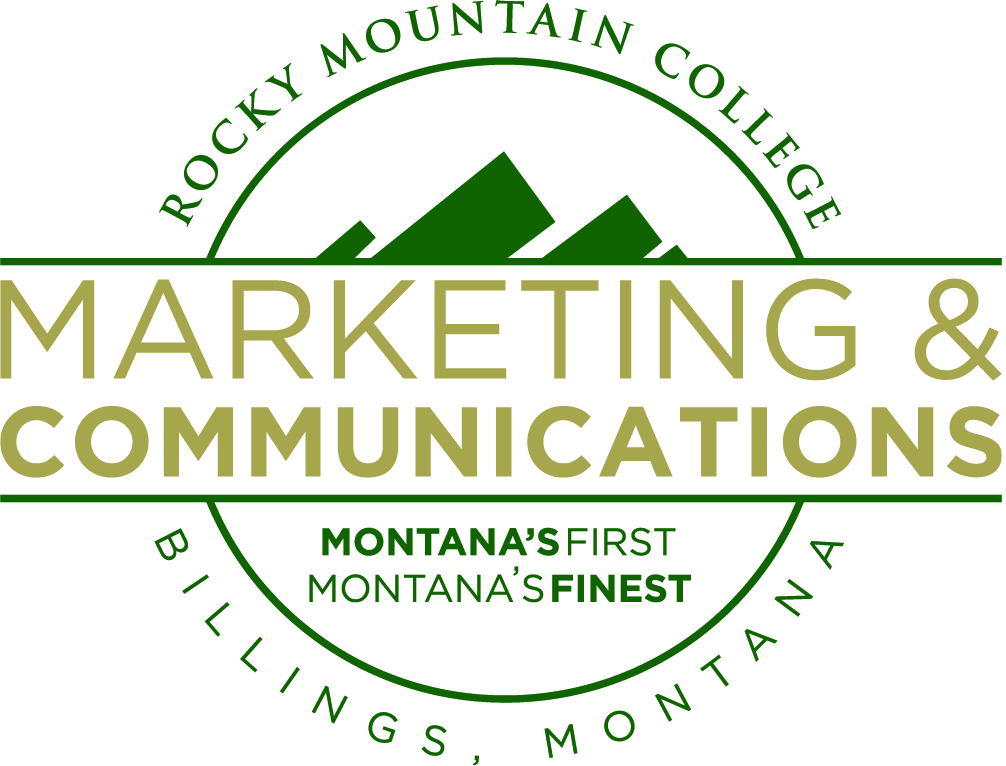 FOR IMMEDIATE RELEASE
Contact
Andrew Keating, director of communications, 406.657.1104, andrew.keating@rocky.edu
Rocky Mountain College to host book presentation with Ken Egan, Jr.
BILLINGS, February 1, 2018 – Rocky Mountain College is honored to host a book presentation with author and former RMC English professor Ken Egan, Jr. The presentation will take place on Tuesday, February 13, 2018 at 7:00 p.m. in Losekamp Hall. Egan will present his new book Montana 1889: Indians, Cowboys, and Miners in the Year of Statehood. The event is free and open to the public.
Ken Egan, Jr., is the author of several works including Montana 1864: Indians, Emigrants, and Gold in the Territorial Year, Hope and Dread in Montana Literature, and The Riven Home: Narrative Rivalry in the American Renaissance. After completing his Ph.D. in American literature at the University of Wisconsin-Madison, Egan taught literature and writing at Rocky Mountain College, Middlebury College, and Drury University. He is also the recipient of Fulbright grants to teach American literature in Greece and Slovakia. He is the current executive director of Humanities Montana and serves on the board of the Federation of State Humanities Councils.
Praise for Ken Egan, Jr., and Montana 1889: Indians, Cowboys, and Miners in the Year of Statehood
"This is the best kind of history...exquisitely crafted. There is no doubt that Ken Egan is one of the most gifted Montana historians of our generation." - Robert R. Swartout, Jr., Professor Emeritus of History, Carroll College
"Anyone interested in the official genesis of Big Sky Country will want to read this book." - O. Alan Weltzien, Professor of English, University of Montana Western
"A diverse cast of characters...Their fascinating, multifaceted stories illuminate Montana's early history." - Martha Kohl, Historical Specialist, Montana Historical Society
RMC invites all members of the Billings and campus community to attend. For more information, contact the RMC Office of Marketing and Communications: 406.657.1105 or media@rocky.edu.
--END--
---
RMC press releases are distributed to local and regional news outlets, as well as publications in the hometowns of current Rocky students. If you believe you are being contacted in error, or you wish to update our records, please contact the Office of Marketing & Communications.
Rocky Mountain College
1511 Poly Drive
Billings, MT 59102