­­­­­­­­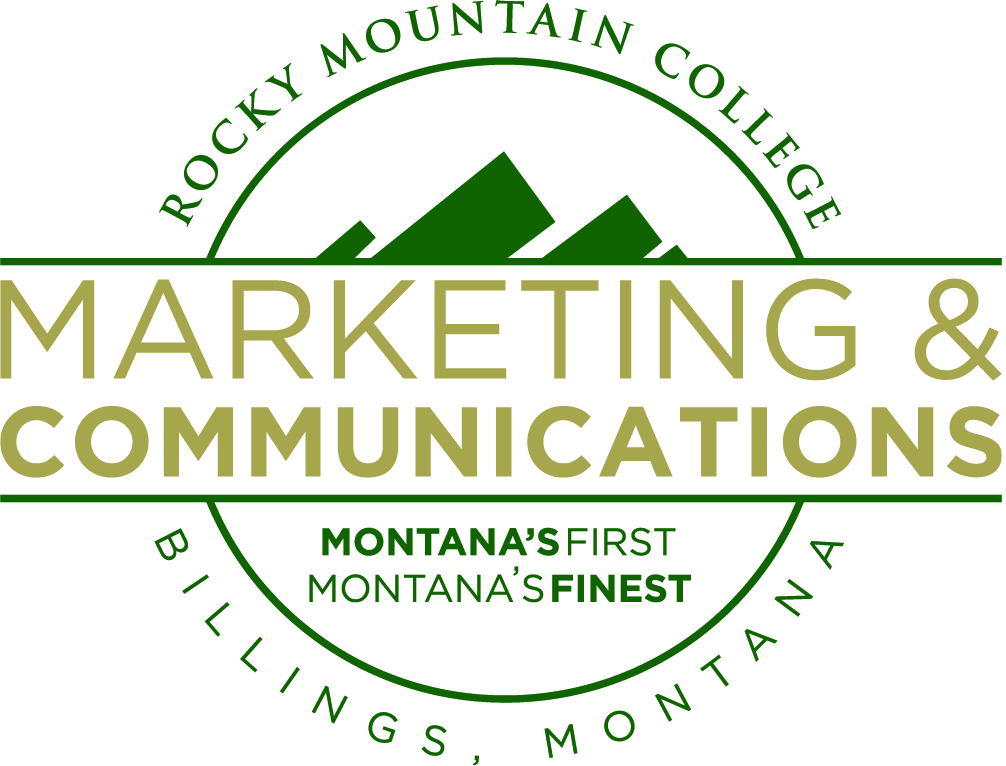 FOR IMMEDIATE RELEASE
Contact
Office of Marketing and Communications, 406.657.1105, media@rocky.edu
Rocky Mountain College to launch Presidential Lecture Series with presentation on blockchain technology
BILLINGS, Mont., August 30, 2019 – Rocky Mountain College will host an evening on blockchain technology with tZERO Vice President of Product Development, Rob Christensen, as part of a new Presidential Lecture Series. The event will take place on Thursday, September 12, 2019 at 5 p.m. in the Great Room of Prescott Hall on the Rocky Mountain College campus. This event is free and open to the public.
tZERO, a global leader in blockchain innovation, intends to strengthen capital markets by increasing transparency, providing a liquidity framework to markets, and reducing reliance on costly intermediaries. Using a proprietary blockchain technology and strategic partnerships, tZERO is creating an innovative capital markets platform. They are creating a two-sided network connecting issuers with investors in a superior solution for accessing capital and enabling secondary liquidity for traditionally illiquid investments.
Rob Christensen has been tZero's Vice President of Product Development for the past several years. During this time, he led technology teams to the issuance of the world's first CryptoBond in July of 2015, and the world's first publicly traded CryptoSecurity "OSTKP" preferred shares in December of 2016. Throughout his career, Christensen has driven innovation and great user experience within the blockchain financial technology sector. Chistensen specializes in bridging the gap between users, financial institutions, regulators, and blockchain technology.
"Rocky Mountain College is blessed to have a leader of Rob Christensen's caliber visit our campus to kick off our Presidential Lecture Series," said RMC President, Robert Wilmouth, M.D. "This represents an exceptional opportunity for our students, faculty, staff, and the regional community to learn about the future of blockchain technology and its impact on our economy."
--END--
---
RMC press releases are distributed to local and regional news outlets, as well as publications in the hometowns of current Rocky students. If you believe you are being contacted in error, or you wish to update our records, please contact the Office of Marketing & Communications or Unsubscribe here.
Rocky Mountain College
1511 Poly Drive
Billings, MT 59102