­­­­­­­­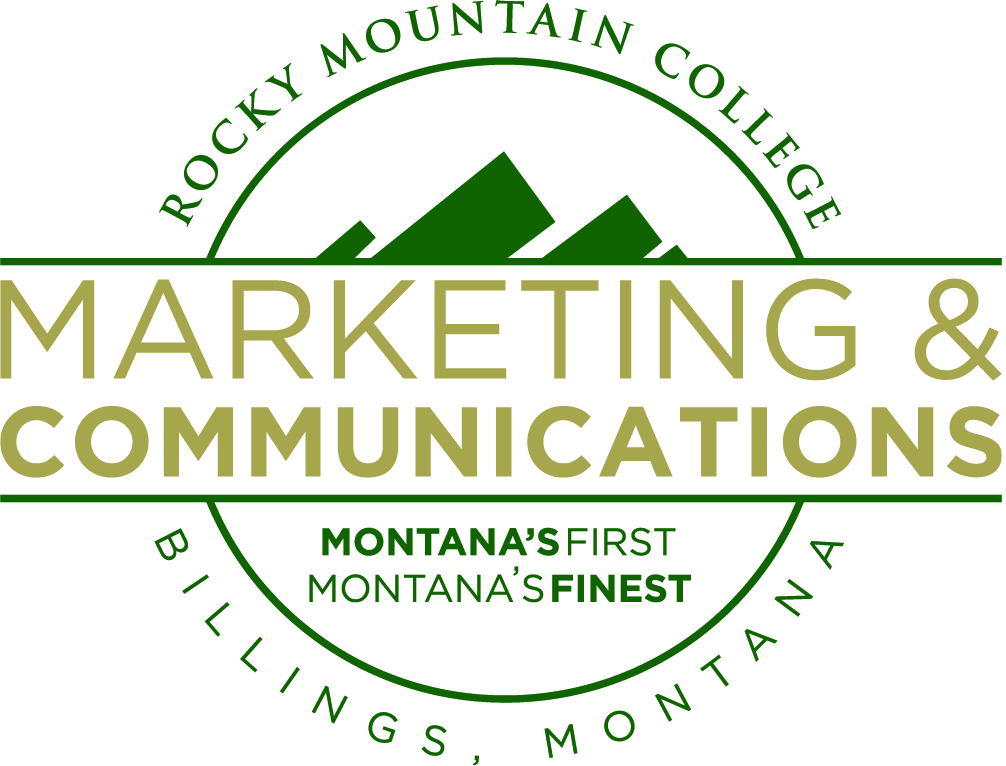 FOR IMMEDIATE RELEASE
Contact
Stephen Germic, Provost/Academic Vice President, Professor of English, 406.657.1020, stephen.germic@rocky.edu
RMC's 2019 Common Read Selection: Lowell Jaeger's "Earth-Blood & Star-Shine"
BILLINGS, Mont., September 24, 2019 – Rocky Mountain College has chosen Lowell Jaeger's "Earth-Blood & Star-Shine" as the Common Read for 2019. Jaeger was named Montana's seventh Poet Laureate in 2017. The RMC Common Read Program is based on a shared reading experience that is part of the College's First-Year Experience, which provides new students with broad academic and experiential programming.
"Lowell Jaeger's poetry speaks to a wide audience," said Precious McKenzie, co-director of RMC's First-Year Experience and associate professor of English. "His poetry will lead to thought-provoking discussions in our First-Year Seminar courses. The faculty is delighted that Lowell Jaeger will be in Billings to speak to our students."
"Lowell's poetry is accessible and honest," added English professor Jacqueline Dundas.
The First-Year Experience theme for 2019-2020 is "Self and Society." In the First-Year Experience, students read literature, engage in discussions, and attend special events that explore complex relationships between individuals and various communities to which they belong. The Common Read Book and Keynote Address is the highlight of the First-Year Experience.
During the fall semester, all RMC first-year students will read "Earth-Blood & Star-Shine" and study the book in their First-Year Seminar course. On October 3, poet Lowell Jaeger will deliver the Common Read Keynote Address to all RMC freshmen. The event, which is free and open to the public, will take place at 7 p.m. at First Presbyterian Church, 2420 13th Street West in Billings.
In addition to Lowell Jaeger's keynote address, the RMC Theatre Department will stage Jaeger's play "Someday I'd Write This Down." Performances are scheduled for October 3, 4, and 5 in Losekamp Hall beginning at 7:30 p.m. each night.
The Common Read is in its seventh year at RMC, and, as in years past, the RMC faculty strives to bring insightful, contemporary writers to campus. Past Common Read authors included: Jesmyn Ward ("Salvage the Bones"), Sherman Alexie ("The Absolutely True Diary of a Part-time Indian"), Bryce Andrews ("Badluck Way"), Damien Echols ("Life After Death"), Ben Stewart ("Don't Trust Don't Fear Don't Beg: The Extraordinary Story of the Arctic 30"), and Kate Moore ("Radium Girls").
For more information, please contact Provost Stephen Germic at 406.657.1020, stephen.germic@rocky.edu.
--END--
---
RMC press releases are distributed to local and regional news outlets, as well as publications in the hometowns of current Rocky students. If you believe you are being contacted in error, or you wish to update our records, please contact the Office of Marketing & Communications or Unsubscribe here.
Rocky Mountain College
1511 Poly Drive
Billings, MT 59102