­­­­­­­­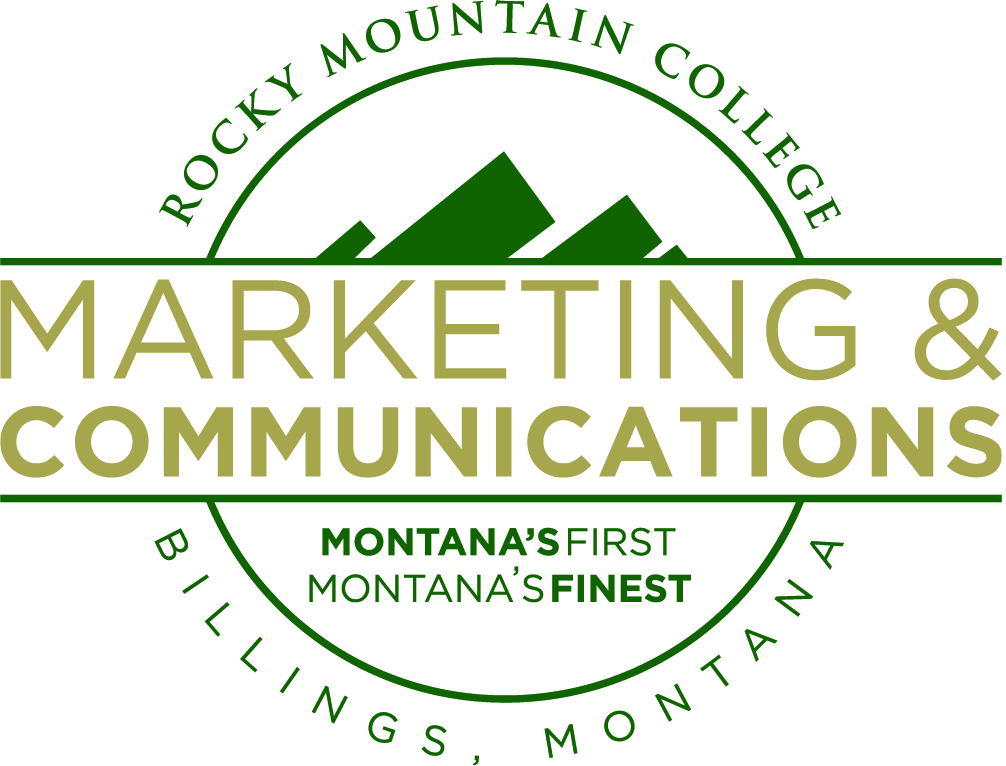 FOR IMMEDIATE RELEASE
Contact
Office of Marketing and Communications, 406.657.1105, media@rocky.edu
Rocky Mountain College student Jessica Novak honored as Newman Civic Fellow
BILLINGS, Mont., April 15, 2019 – Rocky Mountain College student Jessica "Jessie" Novak has been announced as a 2019-2020 Newman Civic Fellow. Campus Compact, a Boston-based non-profit organization working to advance the public purposes of higher education, has announced the 262 students who will make up the organization's 2019-2020 cohort of Newman Civic Fellows.
Novak, a third year undergraduate student, is a K-12 Art Education major. She has demonstrated a commitment to community engagement through volunteering and leadership opportunities.
Novak is currently serving her second 300-hour term as a Rocky Mountain College AmeriCorps team member. As a first generation college student, Novak has a passion for serving underprivileged children and serves as an advocate in programming related to art, K-12 success, food security, and college access.
Novak created an art crawl at Rose Park Elementary for kindergarten through fifth grade students. She implemented the program through coordination of student volunteers and the design of collaborative art projects. After the projects were complete, they were raffled off to support a sensory playground to serve students with disabilities. She has also been responsible for organizing "Halloween for Hunger," an annual food drive. Through her hard work she has been able to collect over 3,500 pounds of food in the past year. Novak is committed to creating positive change in her community through advocacy, education, and volunteering.
The Newman Civic Fellowship, named for Campus Compact co-founder Frank Newman, is a one-year experience emphasizing personal, professional, and civic growth for students who have demonstrated a capacity for leadership and an investment in solving public problems. Through the fellowship, Campus Compact provides a variety of learning and networking opportunities, including a national conference of Newman Civic Fellows in partnership with the Edward M. Kennedy Institute for the United States Senate. The fellowship also provides fellows with access to apply for exclusive scholarship and post-graduate opportunities.
The Newman Civic Fellowship is supported by the KPMG Foundation and Newman's Own Foundation. Learn more at compact.org/newman-civic-fellowship.
--END--
---
RMC press releases are distributed to local and regional news outlets, as well as publications in the hometowns of current Rocky students. If you believe you are being contacted in error, or you wish to update our records, please contact the Office of Marketing & Communications or Unsubscribe here.
Rocky Mountain College
1511 Poly Drive
Billings, MT 59102