­­­­­­­­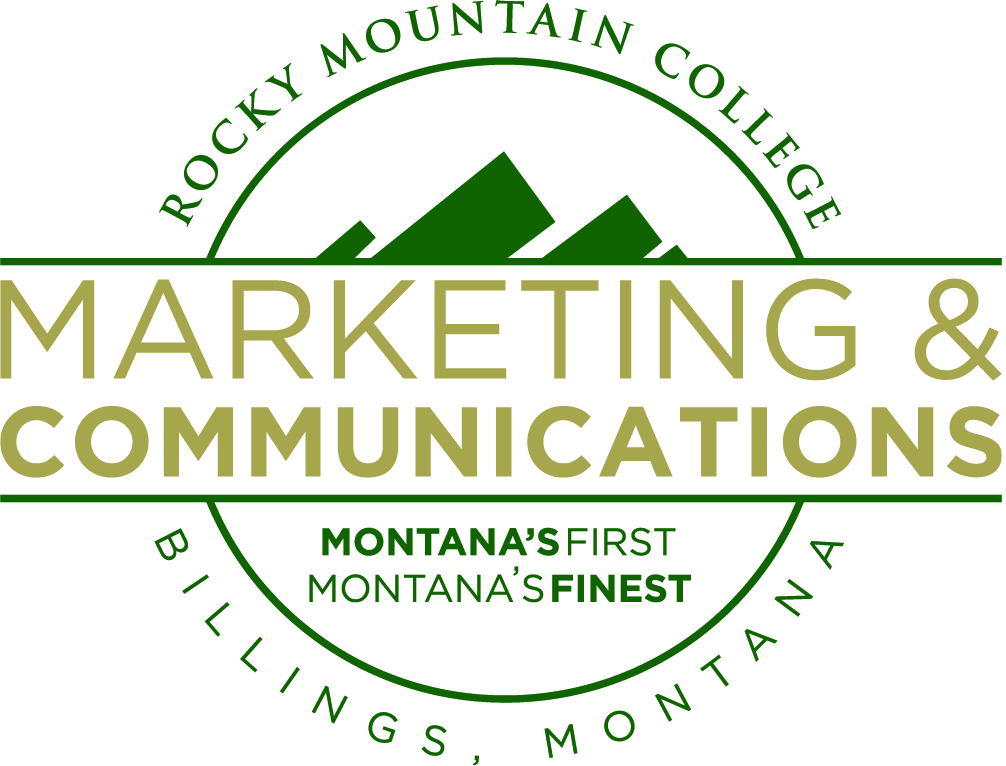 FOR IMMEDIATE RELEASE
Contact
Office of Marketing and Communications, 406.657.1105, media@rocky.edu
Rocky Mountain College to support Billings Family Service through the Give-a-Ton food drive competition
BILLINGS, Mont., November 4, 2019 – Rocky Mountain College is fighting to end hunger in the Billings community through the Give-a-Ton food drive competition with MSU Billings.
The food drive will occur November 6 - December 12 and kicks off with the RMC women's basketball game against MSUB at MetraPark on November 6 starting at 7 p.m.
The goal of Give-a-Ton is for RMC and MSUB to each raise a literal ton of food for Billings Family Service. The institution with the largest amount of donations is declared the winner of the food drive competition.
"Rocky Mountain College is excited to support Billings Family Service, an organization dedicated to preventing hunger and homelessness in Yellowstone County," said Rocky Mountain College Director of Alumni Relations, Sarah Clark. "The ultimate goal of the Give-a-Ton food drive competition is to support our community and those in need."
Participants can support RMC by dropping off a non-perishable food item at one of the following campus locations: Bair Family Student Center, Fortin Education Center, and the Education Resource Center (Library).
Those unable to drop off a food item may support RMC in the competition by texting GIVEATON to 43506 or by donating online at https://bit.ly/2WIlnZI and selecting "Give-a-Ton for Rocky" in the drop down menu. Every $1 donated is equivalent to one pound of food.
--END--
---
RMC press releases are distributed to local and regional news outlets, as well as publications in the hometowns of current Rocky students. If you believe you are being contacted in error, or you wish to update our records, please contact the Office of Marketing & Communications or Unsubscribe here.
Rocky Mountain College
1511 Poly Drive
Billings, MT 59102