­­­­­­­­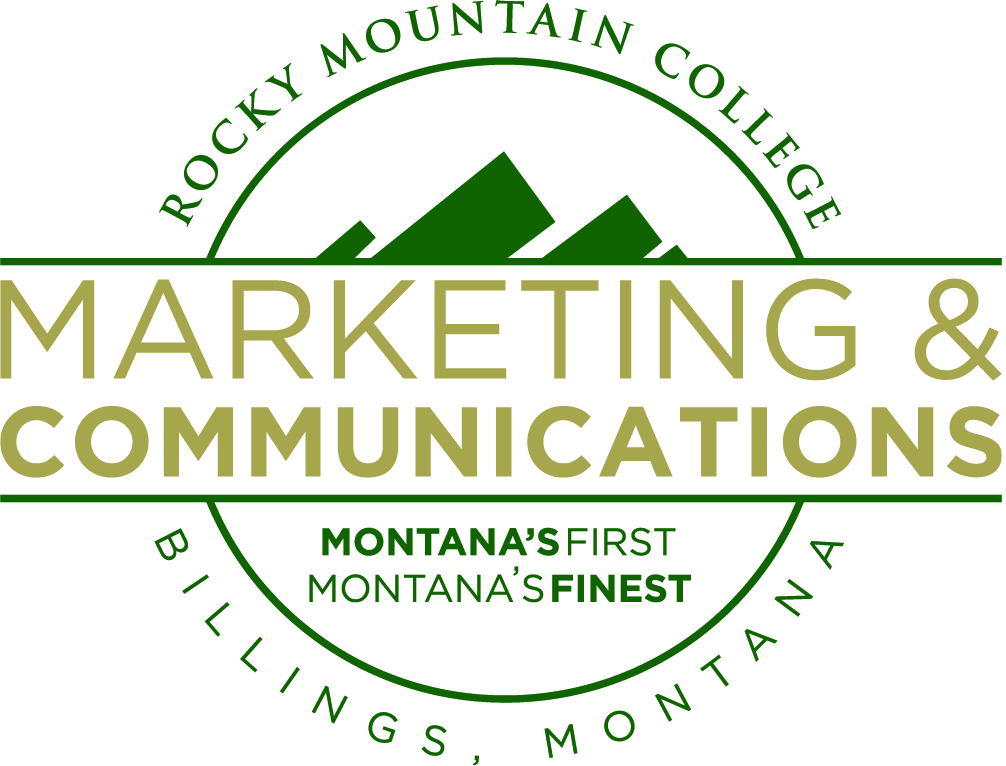 FOR IMMEDIATE RELEASE
Contact
Office of Marketing and Communications, 406.657.1105, media@rocky.edu
Rocky Mountain College Student Veterans Club sponsors military appreciation basketball games
BILLINGS, Mont., January 7, 2019 – Rocky Mountain College's Student Veterans Club will sponsor a basketball doubleheader to honor soldiers killed in action and in memory of military members who lost their battle with post-traumatic stress disorder. The Rocky Mountain College women's and men's basketball teams will compete against Carroll College on Thursday, January 17, 2019, at 5:30 p.m. and 7:30 p.m., in the Fortin Education Center for the College's annual military appreciation games. Ceremonies commemorating the military members will occur prior to each game at approximately 5:15 p.m. and 7:15 p.m.
The event will include a U.S. Navy swearing-in ceremony, name recognition of the honored fallen soldiers, a silent auction for custom Battlin' Bears jerseys, and veteran resource booths. Each custom jersey will include the name of an RMC player and an honored fallen military member. The women's team will be playing in honor of soldiers killed in action, while the men's team will play in memory of military members who lost their battle with PTSD.
Organizations represented with booths include the Billings Vet Center, various military branches, ROTC, Veterans Upward Bound, and the Veterans Meat Locker.
The Student Veterans Club of RMC aims to "assist student service members, veterans and their families transitioning to civilian student life and promote understanding of military culture." Funds raised during the event will support the growth and mission of the Rocky Mountain College Student Veterans Club.
For more information or to schedule an interview, contact the RMC Office of Marketing and Communications: 406.657.1105 or media@rocky.edu. For questions regarding Battlin' Bears athletics, contact Sports Information Director, Desmond Woodbury: 406.238.7374 or desmond.woodbury@rocky.edu.
--END--
---
RMC press releases are distributed to local and regional news outlets, as well as publications in the hometowns of current Rocky students. If you believe you are being contacted in error, or you wish to update our records, please contact the Office of Marketing & Communications or Unsubscribe here.
Rocky Mountain College
1511 Poly Drive
Billings, MT 59102