­­­­­­­­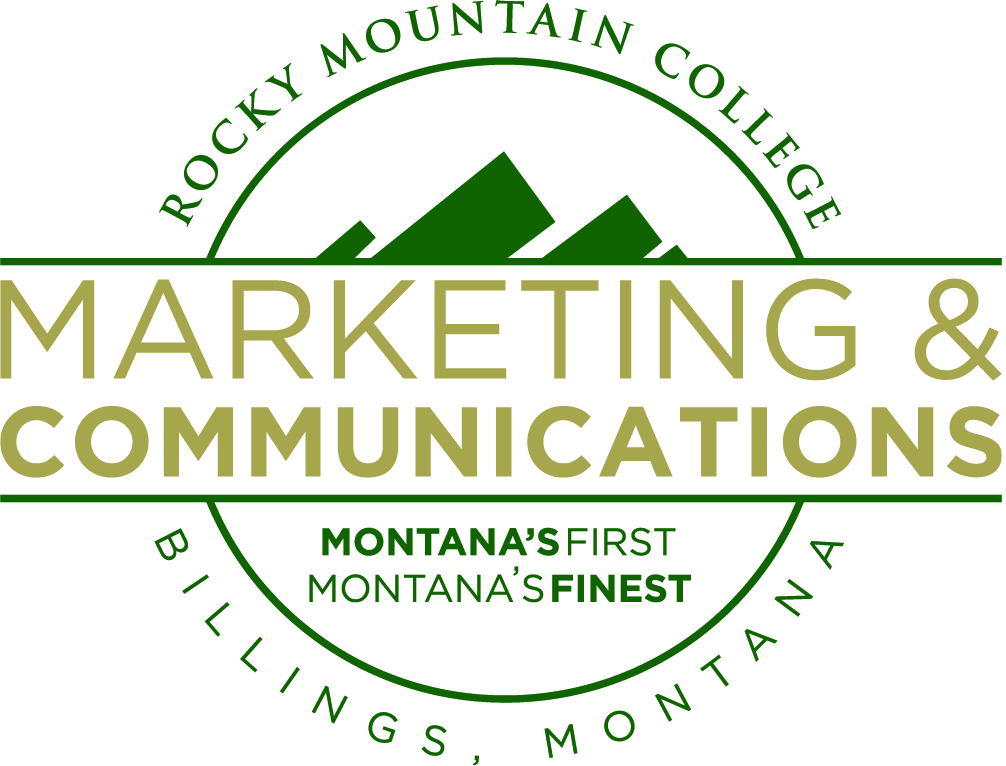 FOR IMMEDIATE RELEASE
Contact
Helen Tolliver, Gallery Director, framehut@framehut.com
RMC Ryniker-Morrison Gallery to host "RMC Graduate Show & Guest-Art through the Generations" exhibit January 20 to 31
BILLINGS, Mont., January 3, 2020 – The Ryniker-Morrison Gallery is pleased to host a new show entitled "RMC Graduate Show & Guest-Art through the Generations" featuring two RMC graduates, Nikki Kostelecky and Helen Tolliver, along with their mother, Kathy Tolliver, from January 20 to 31. The exhibit will open with a reception Thursday, January 23, from 4 to 6 p.m. at the Ryniker-Morrison Gallery.
Sparked by a family tradition of creativity and devotion to art, the trio will exhibit acrylics, calligraphy, collage, photography, mosaics, and metalsmithing. The artists are excited to combine their work in a single show. Together, their work expresses the beauty of a mother's encouragement and love for art through two generations. Kathy's talent and artistic expression are reflected both in her own work as well as that of her daughters.
Nikki graduated from RMC in 2004 with an art degree. Her work has been displayed on the East Coast and she has a piece in the permanent collection of the Cameron Art Museum in Wilmington, North Carolina.
"When you grow up in a family devoted to art, the only option is to become an artist," said Nikki. "Our mother would let us sprawl out projects all over the house and was patient enough to let us finish before asking us to clean up the mess. I work in a collage medium these days, combined with acrylic and watercolor, using my fingers to lay down glued bits of paper. In preparing for this show, I realized that it takes much more time to build up a pleasing texture than it used to."
Helen graduated from RMC in 2000 with a degree in chemistry and double minor in art and music. She owns The Frame Hut & Gallery and is Director of the Ryniker-Morrison Gallery.
"There has always been a vein of art flowing in my life and a passion for creativity," said Helen. "Our mother has always been so encouraging and supportive. I believe that this desire to create has truly come from her."
Kathy graduated from Seattle University 1962 with a major in philosophy and double minor in theology and art. As a young artist, she painted advertisements for a local Seattle business, which helped pay for her college education. She turned down an opportunity to pursue a Master's degree in art to raise her eight children.
The Ryniker-Morrison Gallery, located in Tech Hall on the RMC campus, is open from 9 a.m. to 4 p.m. Monday through Friday, except during College holidays. The exhibition is free and open to the public.
High resolution images are available on request. Please contact Helen Tolliver, gallery director, at framehut@framehut.com.
--END--
---
RMC press releases are distributed to local and regional news outlets, as well as publications in the hometowns of current Rocky students. If you believe you are being contacted in error, or you wish to update our records, please contact the Office of Marketing & Communications or Unsubscribe here.
Rocky Mountain College
1511 Poly Drive
Billings, MT 59102