­­­­­­­­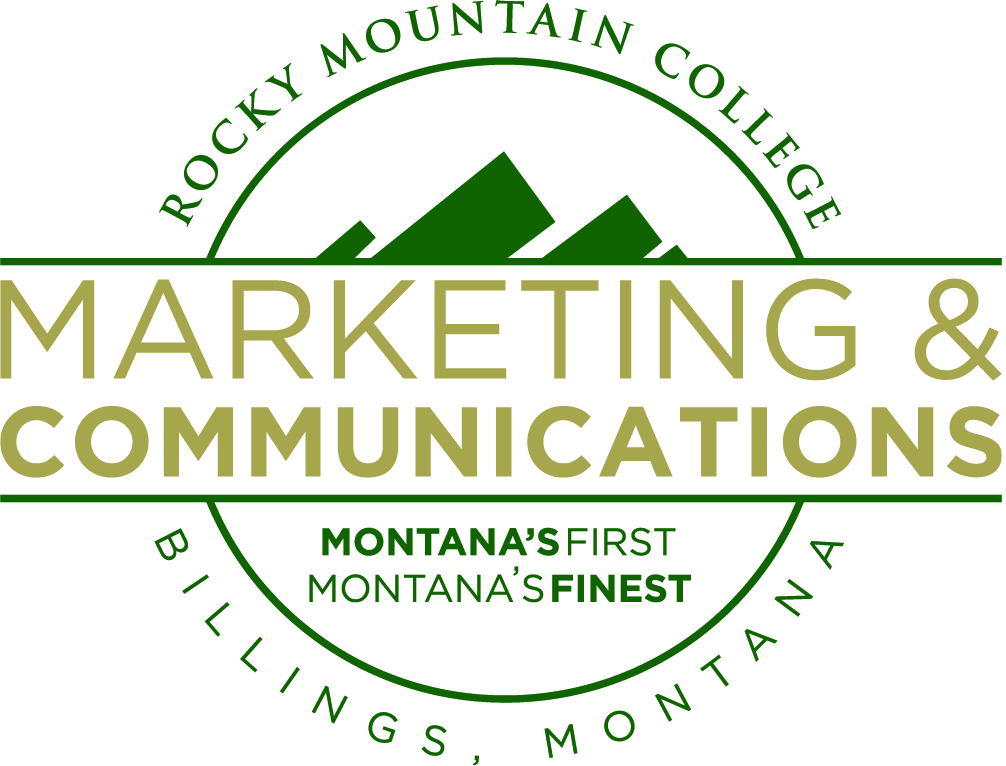 FOR IMMEDIATE RELEASE
Contact
Office of Marketing and Communications, 406.657.1105, media@rocky.edu
Rocky Mountain College's 6th Annual Student Symposium set for April 10
BILLINGS, Mont., April 4, 2019 – Rocky Mountain College is honored to host the 6th Annual Student Symposium, which will be held on Wednesday, April 10, 2019, in three locations on the RMC campus.
The Student Symposium will consist of three segments: poster presentations which will run from 10 a.m. to noon in Fraley Lounge, an art exhibit which will run from noon to 1 p.m. in Tech Hall, and talks from 1-3 p.m. in Losekamp Auditorium.
The Symposium will feature scholarly works from students across campus, showcasing their work as short lectures, posters, demonstrations or exhibits. With 10 oral presentations, attendees will have the opportunity to learn about a variety of topics, ranging from social media use to the formation and growth of Earth's early continents. The event will also feature 16 poster presentations covering topics from developing an equine infectious anemia vaccine to the decline of American consumerism.
The event is free and open to the public. All members of the Billings and RMC community are encouraged to attend.
--END--
---
RMC press releases are distributed to local and regional news outlets, as well as publications in the hometowns of current Rocky students. If you believe you are being contacted in error, or you wish to update our records, please contact the Office of Marketing & Communications or Unsubscribe here.
Rocky Mountain College
1511 Poly Drive
Billings, MT 59102