­­­­­­­­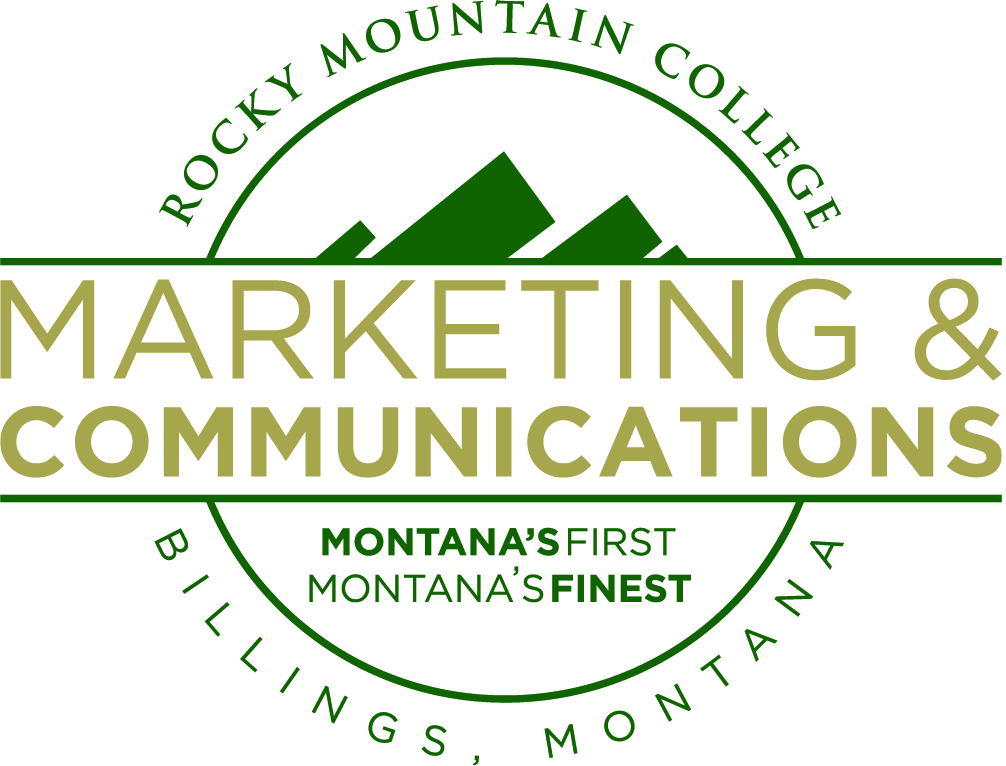 FOR IMMEDIATE RELEASE
Contact
Helen Tolliver, Gallery Director, framehut@framehut.com
Marina Eshelman, Gallery Intern, marina.eshelman@rocky.edu
Office of Marketing and Communications, 406.657.1105, media@rocky.edu
RMC Ryniker-Morrison Gallery to host student exhibit October 24 – December 6
BILLINGS, Mont., October 10, 2019 – The Ryniker-Morrison Gallery will host a show dedicated to Rocky Mountain College students and their artwork from October 24 to December 6. The show will feature artwork created by students based on critical thinking, craftsmanship, composition, aesthetics, and finishing techniques. The opening reception will be held on Thursday, October 24, from 4 to 6 p.m. The exhibit is free and open to the public.
"I enjoy going to the art shows because art isn't just one subject," said Jordyn Talbot, an equestrian business major. "It's so broad and I get to see other interpretations of what art can be."
This is a unique chance to experience and meet Billings' next generation of artists. Each piece entered into the show will be considered for first, second, third, honorable mention, and two different student choice awards.
"This show is a way for students to try out different media and present who they are as artists," said Carrie Daniels, an RMC student whose work has been showcased in past shows. "It's also an opportunity to have the public and their friends view their work."
This show is an annual tradition at Rocky and has a lasting impact on students. Students from all different majors are encouraged to participate or to simply attend the show.
"It's a special time of year when students have an opportunity to put their statements out for public scrutiny and response," said Art Department Head and Professor, Jim Baken. "That's important in the process of making art from beginning to end. For students, it's both rewarding and stressful to put their work on public display. It's exciting for them to receive feedback and encouragement from friends, family, and often, strangers. They can't get that kind of encouragement anywhere else."
The gallery is open 9 a.m. to 4 p.m. Monday through Friday, except during College holidays. High resolution images from the upcoming show are available upon request. Please contact Helen Tolliver at framehut@framehut.com.
--END--
---
RMC press releases are distributed to local and regional news outlets, as well as publications in the hometowns of current Rocky students. If you believe you are being contacted in error, or you wish to update our records, please contact the Office of Marketing & Communications or Unsubscribe here.
Rocky Mountain College
1511 Poly Drive
Billings, MT 59102