­­­­­­­­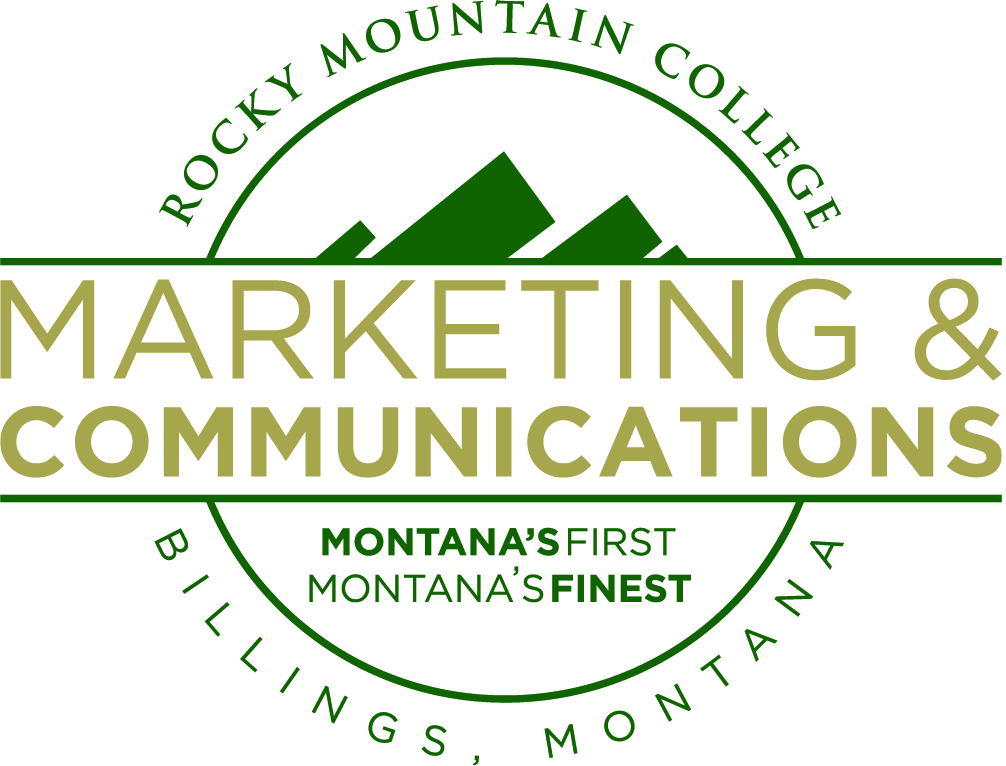 FOR IMMEDIATE RELEASE
Contact
Office of Marketing and Communications, 406.657.1105, media@rocky.edu
Rocky Mountain College to host 110th Candlelight Dinner February 7
BILLINGS, Mont., January 30, 2019 – Rocky Mountain College will host the 110th Candlelight Dinner on Feb. 7, 2019 in the Great Room of Prescott Hall. The doors will open at 5:30 p.m. with dinner to be held at 6 p.m.
Candlelight Dinner is one of the College's longest standing traditions. The first students to arrive on the current grounds of Rocky Mountain College shared their first on-campus meal by candlelight. The College community decided the first dinner by candlelight was a tradition worth commemorating. Rocky Mountain College has celebrated Candlelight Dinner every winter since 1910.
The recipients of the College's 2019 Alumni Awards will also be recognized during the event. Dr. William Tantum ('09) will receive the Outstanding Young Alumni Award, Mr. John Goodheart ('03) will receive the Distinguished Alumni Award, and Dr. David Shenton will receive the Spirit of Candlelight Award.
All alumni and friends of the College are invited to attend. You can make reservations online at rocky.edu/alumni, via email at alumni@rocky.edu, or by calling 406.657.1007.
--END--
---
RMC press releases are distributed to local and regional news outlets, as well as publications in the hometowns of current Rocky students. If you believe you are being contacted in error, or you wish to update our records, please contact the Office of Marketing & Communications or Unsubscribe here.
Rocky Mountain College
1511 Poly Drive
Billings, MT 59102