­­­­­­­­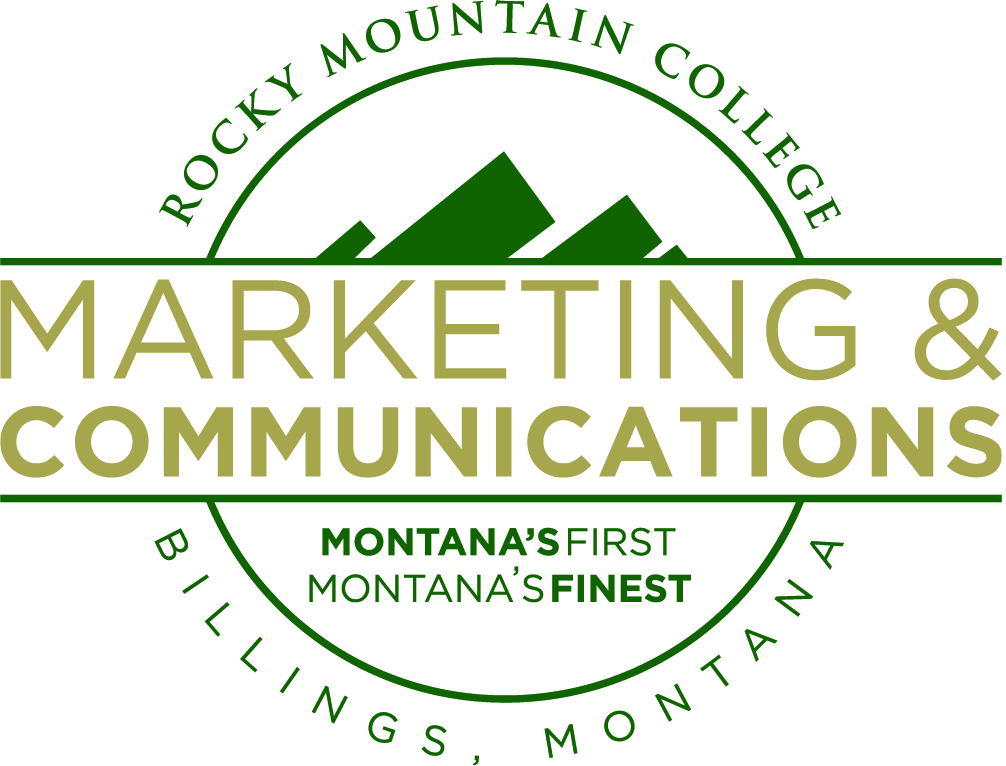 FOR IMMEDIATE RELEASE
Contact
Office of Marketing and Communications, 406.657.1105, media@rocky.edu
Rocky Mountain College partners with the Montana Human Rights Network and MSU-Billings to co-host "No Hate in Our State" event
BILLINGS, January 18, 2019 – Rocky Mountain College and MSU-Billings will co-host the "No Hate in Our State" presentation event on Thursday, January 31, 2019. The event will first occur on the campus of Rocky Mountain College at 4 p.m. in Losekamp Auditorium. MSU-Billings will follow with the same presentation occuring at 7 p.m. in the SUB, A/B Banquet room on the MSU-Billings campus.
Rocky Mountain College and MSU-Billings have partnered with the Montana Human Rights Network for "No Hate in Our State" to address the activity of hate groups on campus and in the community while also promoting diversity and inclusion.
"With this event, we want to communicate clearly that hate is not welcome on our campus. We want to be proactive about creating and preserving an environment that protects all students, regardless of race, gender, sexual orientation or religion," said College Chaplain Rev. Kim Woeste.
Research Director for Montana Human Rights Network, Travis McAdam, will be they keynote speaker at each campus presentation. There will be a panel discussion following McAdam's presentation.
All members of the Billings and campus communities are invited to attend. The event is free and open to the public.
--END--
---
RMC press releases are distributed to local and regional news outlets, as well as publications in the hometowns of current Rocky students. If you believe you are being contacted in error, or you wish to update our records, please contact the Office of Marketing & Communications or Unsubscribe here.
Rocky Mountain College
1511 Poly Drive
Billings, MT 59102