­­­­­­­­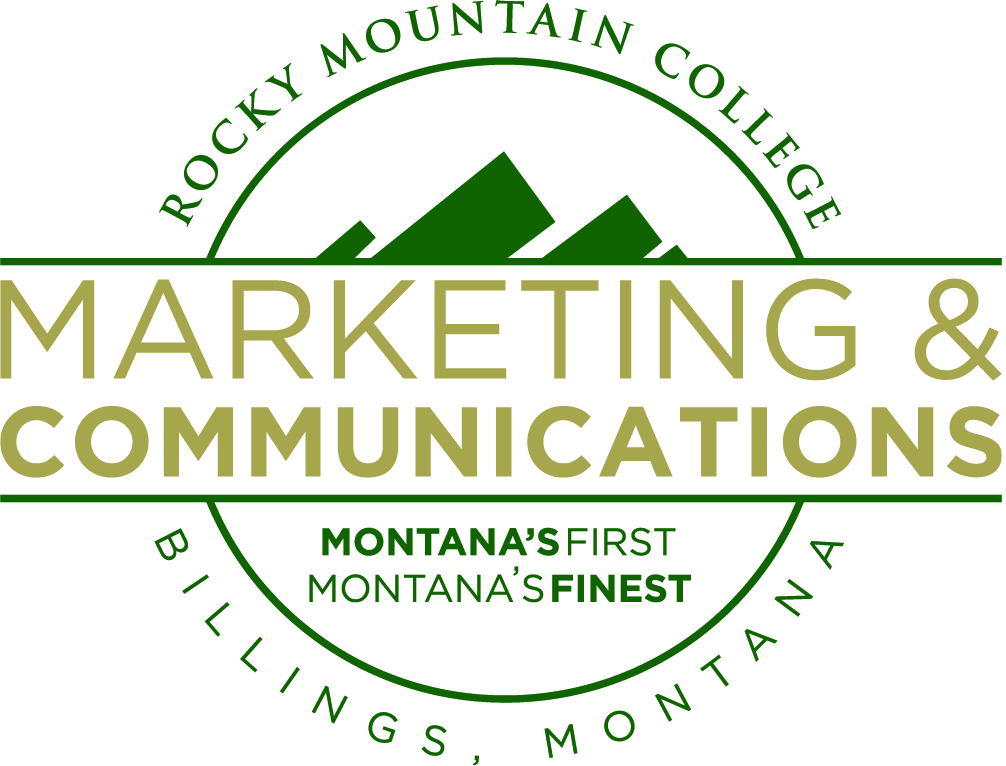 FOR IMMEDIATE RELEASE
Contact
Office of Marketing and Communications, 406.657.1105, media@rocky.edu
RMC Ryniker-Morrison Gallery to host "Two Amigos" by Steve Degenhart and Karen Tanner September 3-23
BILLINGS, Mont., August 23, 2019 – Ryniker-Morrison Gallery is pleased to host potter Steve Degenhart and painter Karen Tanner, who will team up for a combined show entitled "Two Amigos" September 3-23. The exhibit will open with a reception Thursday, September 5 from 4 to 6 p.m. at the Ryniker-Morrison Gallery.
Sparked by their zest for life and a life-long devotion to their mediums, Degenhart and Tanner have created new paintings and pottery specifically for this showing. Friends for over fifty years, Tanner and Degenhart met as classmates at Billings Central High School. Each has pursued art throughout their lives. Degenhart has taught adult education ceramic classes for the last 30 years in Billings in addition to his career as a machinist. Tanner retired from the Senior High Fine Arts Department after thirty years in education.
Degenhart and Tanner appreciate the pairings their art creates. "Steve's rich, textural ceramics with salt firings and colors meld well with my narrative water and sky paintings. Our styles complement and enhance one another's work," said Tanner.
This well-curated show is a deep expression of their lives. The artworks express the beauty of following one's artistic path, a challenge when raising families. The artists have a collaborative piece that will be displayed during the show. Degenhart built the columnar vessel and Tanner added a thoughtful glazed composition to the exterior. The piece pays homage to the surprising outcomes that a collaborative spirit can create.
The Ryniker-Morrison Gallery, located in Tech Hall on the RMC campus, is open from 9 a.m. to 4 p.m. Monday through Friday, except during College holidays. The exhibition is free and open to the public.
High resolution images are available on request. Please contact Helen Tolliver, gallery director, at helen.tolliver@rocky.edu.
--END--
---
RMC press releases are distributed to local and regional news outlets, as well as publications in the hometowns of current Rocky students. If you believe you are being contacted in error, or you wish to update our records, please contact the Office of Marketing & Communications or Unsubscribe here.
Rocky Mountain College
1511 Poly Drive
Billings, MT 59102